Model

ASV-EBS100

Machine Head

SIRUBA VC008 12064P
(Cylinder bed for general seaming)

Sewing Speed

2500 SPM

Needle Type

UY×113GS #11

Fabric Type

Lycra, Nylon

Elastic Width

30~60 mm

Perimeter Range

800 mm ~ 1450 mm

Air Consumption

150 L/min

Air Pressure

0.6 Mpa

Power Supply

 Single Phase 1Φ AC200~240V 50/60Hz

Power Consumption

950 W ( Max )

Machine Dimensions

(W)1400×(D)800×(H)1700mm ( With table and thread stand )

Production Capacity

Output may vary by parameter settings:
Stitch number: 385 stitches
Stitch length: 3.8~4mm
Sewing speed: 2500 SPM
Sewing time: 18 sec/piece
Output: 22 sec/piece (Perimeter 61cm)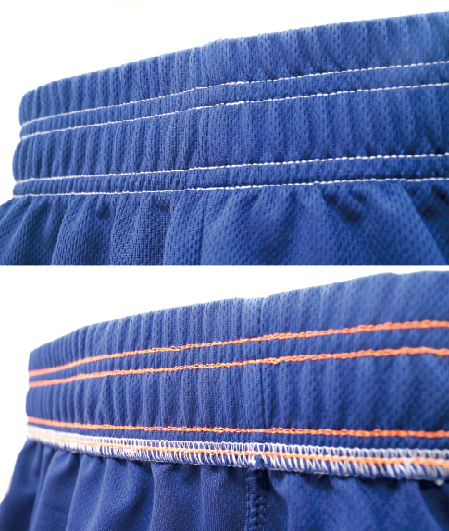 Sewing type:
Multi-needle chain stitch
Flip the waistband inward andapply chain stitch on it.
tension control.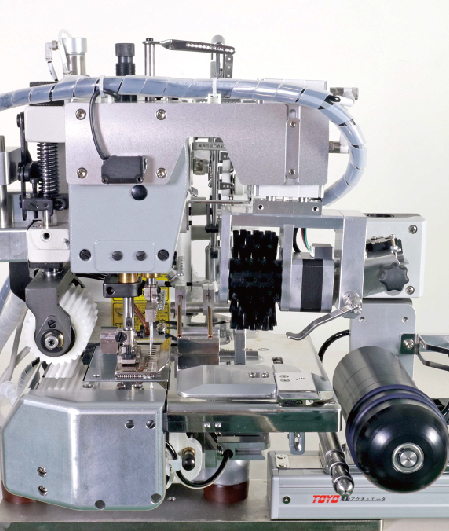 Brush roller to ensure asmooth feeding without gathering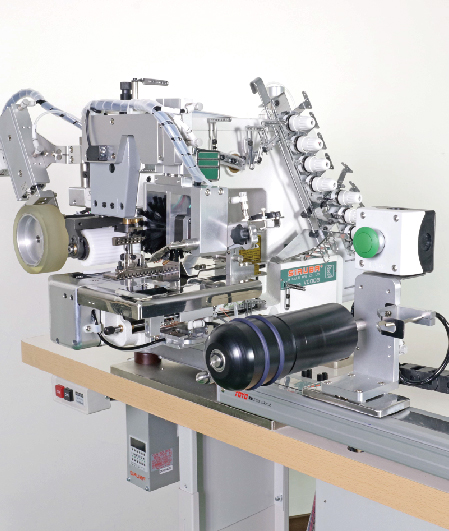 Tension controlled by puller and stepper motor
for suitable sewing circumference.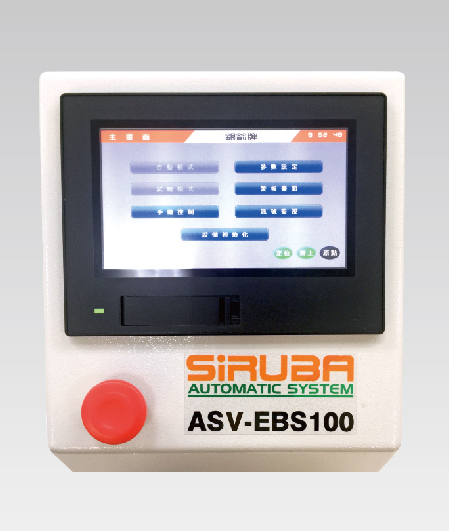 Instinct Operation With Touch Screen.