| | | | | | | | | |
| --- | --- | --- | --- | --- | --- | --- | --- | --- |
| F007K-W222-□□□/FQ(DF□) | 2 | 4 | 4.0/4.8 | 1.6~4.2 | 0.5~1.3 | 5 | UYX128GAS#10 | 6000 |
| F007K-W222-□□□/FQ(DF□) | 3 | 5 | 5.6/6.4 | 1.6~4.2 | 0.5~1.3 | 5 | UYX128GAS#10 | 6000 |
| F007K-W222-□□□/FFD(DF□) | 2 | 4 | 4.0/4.8 | 1.6~4.2 | 0.5~1.3 | 5 | UYX128GAS#10 | 6000 |
| F007K-W222-□□□/FFD(DF□) | 3 | 5 | 5.6/6.4 | 1.6~4.2 | 0.5~1.3 | 5 | UYX128GAS#10 | 6000 |
| F007K-W222-□□□/FFP(DF□) | 2 | 4 | 4.0/4.8 | 1.6~4.2 | 0.5~1.3 | 5 | UYX128GAS#10 | 6000 |
| F007K-W222-□□□/FFP(DF□) | 3 | 5 | 5.6/6.4 | 1.6~4.2 | 0.5~1.3 | 5 | UYX128GAS#10 | 6000 |
FQ:TAPE BINDING
For tape binding on openings of leg or neck of underwears, T-shirts, etc… Also can attach electric(FEC) or pneumatic(FAC) tape cutter to save tape and increase sewing efficiency.
FFD/ FFP:TAPE BINDING WITH ELASTIC BAND
Top feeding device controls the elastic band's tension. Elastic band right-left position controller (by knee-pushing) sets the materials joining at the beginning and ending of waistband, leg opening of briefs…etc.
FFD: Gearbox type for accurate tension control
FFP: Spring type for simple tension control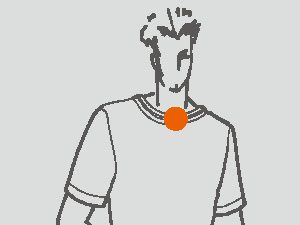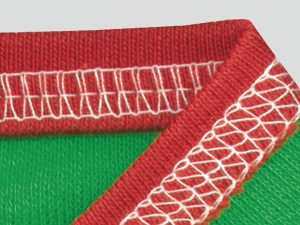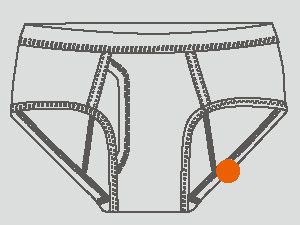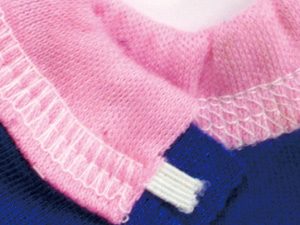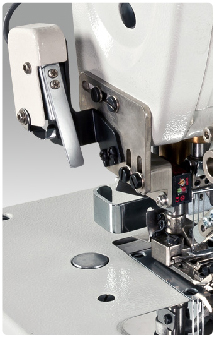 Optional device for the above models
FNC,FSC: Sensor type rear cutter with direct-drive servo motor.
OPTIONAL DEVICE
FA,LF-A,FAC,FEC,LS-A