| | | | | | | | |
| --- | --- | --- | --- | --- | --- | --- | --- |
| Z008-248Q | 2 | 1 | 3.7-7.4 | 4 | 7 | UO163 # 11 | 3500 |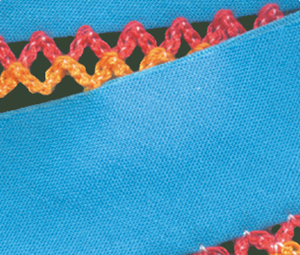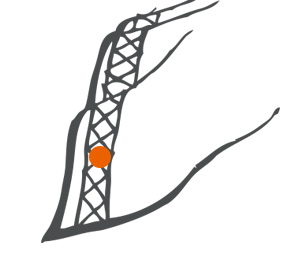 ZIGZAG SEWING
Suitable for making decorative zigzag stitches on women's underwears, handkerchiefs, tablecloths, formal dresses, children's wear, sportwears and pillowcases.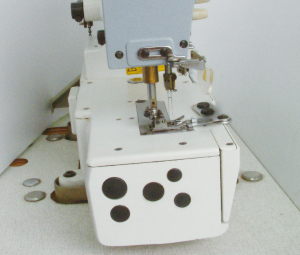 Cylinder machine frame design to make sewing operation easier for circular cloth. Easy maintenance and adjustment.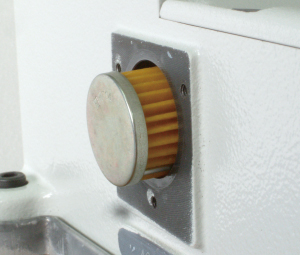 Automatic oiling system to lubricate all spare parts, to extend the machine lifetime.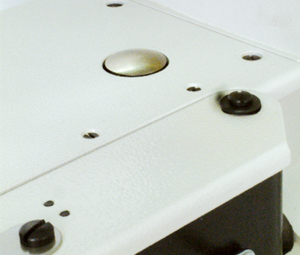 Stitch length adjustment by knob, saves time for adjustment and maintenance.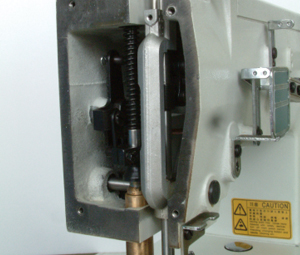 Entirely sealed needle bar and take-up design to prevent oil leakage.
Different gauge set can be easily changed suitable for various picot sewing.